About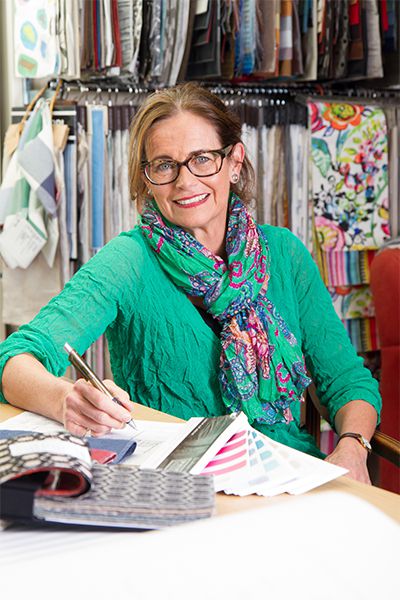 I'm Lizzy McWilliam, owner of Habberley's Design Studio which I acquired in 2007 and incorporated McWilliam Interior Design, coupling two long established Hamilton interior design businesses.
Whether the project is renovating a room or building your dream home, I feel strongly that I can add value and take some of the stress out of the project.  
My experience, spanning 20 plus years - collaborating with consultants, owners' representatives and trade specialists on a wide range of projects, gives me an enhanced focus to ensure your expectations are met and your bottom line protected.
I would love to meet with you to talk through your project. 
---

My philosophy
I am mindful of current trends but prefer to create a timeless environment specific to each client's individual needs and taste.
My aim is to assist with creating an environment which you will love living in for many seasons.
---

What I offer (apart from my expertise)
An extensive sample library of textiles, fabrics and wall coverings as well as access to both local and international furniture manufacturers, classic traditional to sensuous contemporary such as Montreux, David Shaw, Forma and Designers Collection, which enables me to cater to a wide variety of projects and source for you specific, unique pieces.
---

My team
I feel privileged to work with a very select group of highly experienced, complementary designers for assistance on specific projects. Â Two heads are often better than one and complementing ideas ensure a fabulous end result for you, the client!
I look forward to meeting with you and working alongside you.